Help us win a feature with Nola.com!
Posted November 12, 2014
http://www.nola.com/business/index.ssf/2014/11/the_finalists_are_in_vote_for_2.html#comments
We've been nominated for a feature! Our new space at The Rink shopping center is beautiful, and we're thankful to have this opportunity. Please read the link above and vote for Adorn & Conquer at the bottom of the article!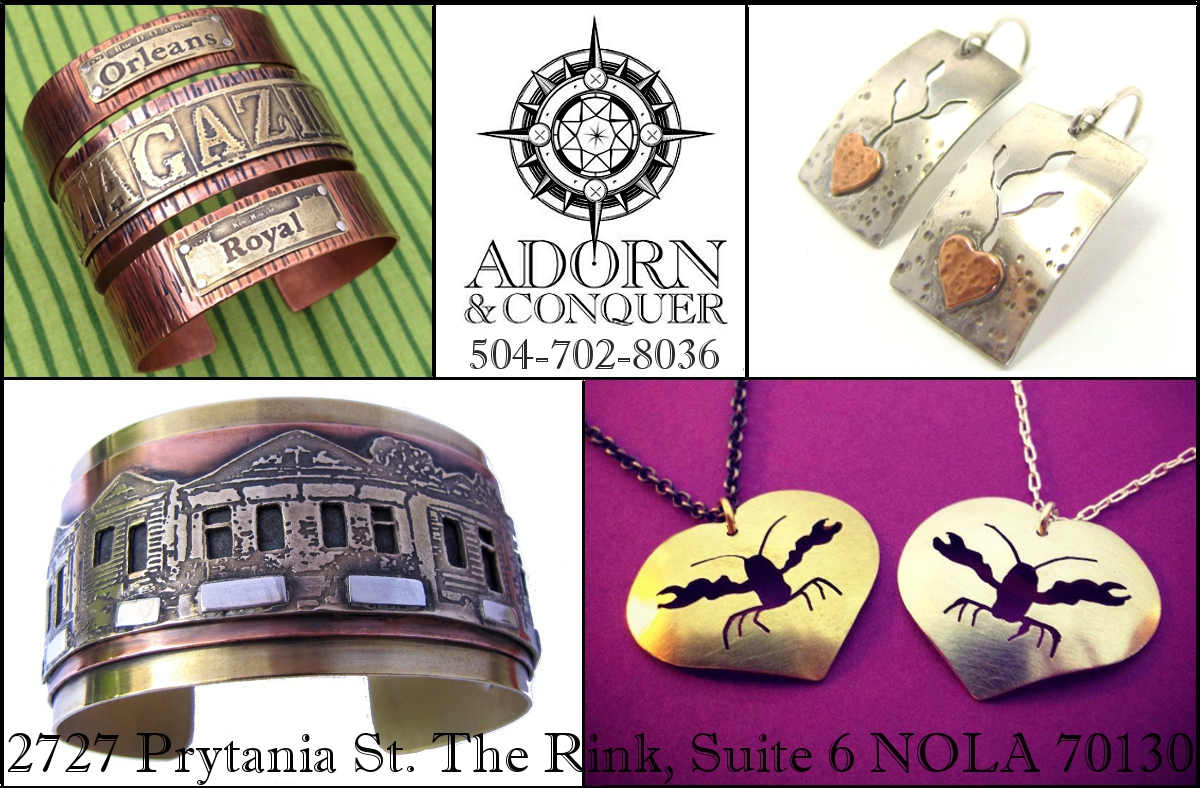 We believe handmade can change the world, lets do it together. <3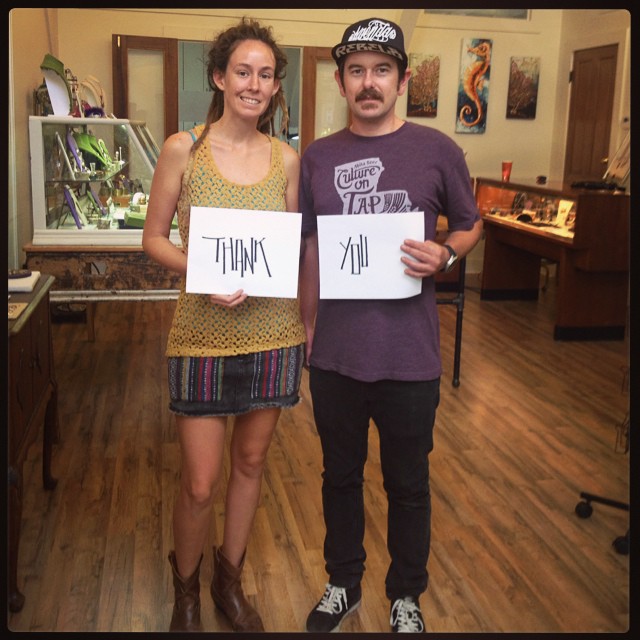 » Share: